TeamRubber companies have a strong history of innovation, always making sure we're at the cutting edge of every field we work in – and changing quickly when we're not.  One of the reasons we've been able to innovate and change, as the market changes and evolves is a mix of lean teams, agile thinking and strong leadership.
Of course we haven't always got it right, but in the last 18 months more than ever across all Team Rubber companies we've put a real focus on making sure we're in a position to grow valuable companies with long term visions.
And the latest company to evolve is VAN.  VAN started out life as Viral Ad Network, an ad network dedicated to distributing viral videos, and has grown into a suite of apps dedicated to helping brands and agencies with every part of the viral video-making process.
As we put it *VAN is a suite of apps for makers and marketers*.  The main driver behind the evolution of VAN from the Viral Ad Network came out of two things – a matching of market opportunity with team capacity / skills.  Looking at the evolving digital marketing space it has become clear that *content is king* and an ever-important part of the marketing mix.  Alongside the importance of content is also the rise of the use of apps / technology in facilitating various parts of the marketing process – the most obvious being SMM (Social Media Management) apps like Buddy Media and Wildfire.
So using Rubber Republic's heritage in making awesome content and Viral Ad Network's content distribution experience, VAN is designed to bring technology and content to help agencies and brands around the world make better content and get the most value out of their content.
On launch, VAN is made up of 3 core apps: TubeRank (helping make viral videos), Viral Ad Network (helping distribute viral videos) and #KittenCamp (for IRL LOLZ and learning).
To make the most out of each of the apps users need to sign up to a VAN account.  A main focus for the next 6 months is developing the VAN account system, which will become a hub for people in the content making and marketing communities to manage, make, market and monetise their content campaigns through.
To better explore what VAN's about, check out VAN's website, read Forbes' profile of VAN or check out the promo videos for each VAN app below:
TubeRank - helping people make viral videos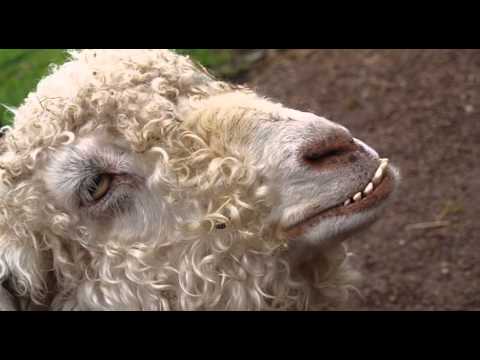 #KittenCamp – IRL LOLZ and learning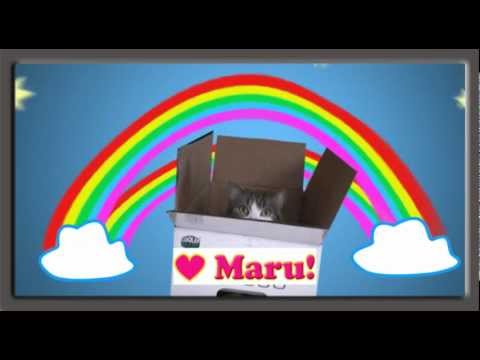 Viral Ad Network – video distribution